[insert page='_header' display='content']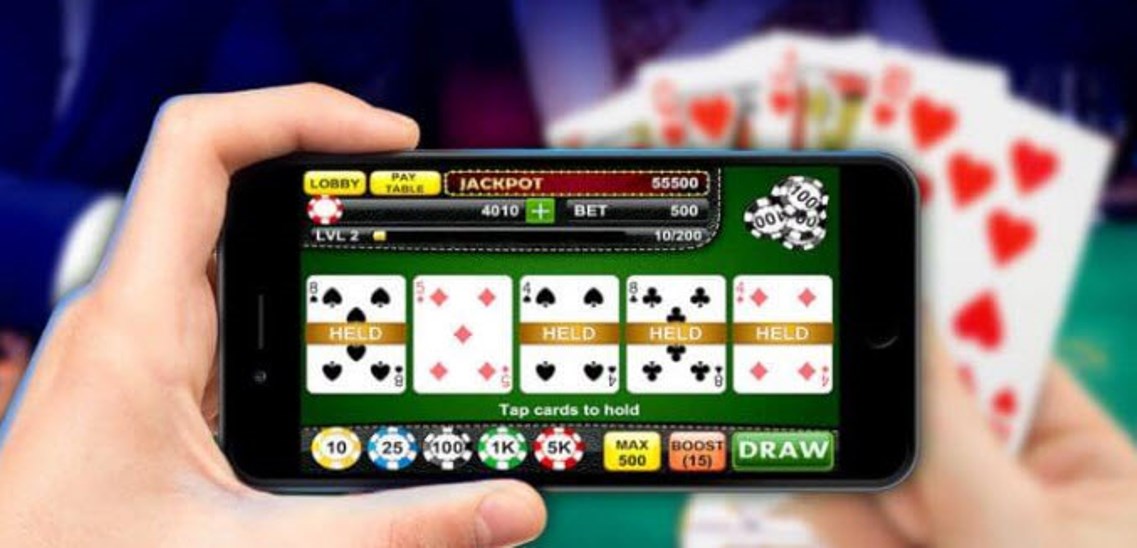 If you're new to online gambling you could be forgiven for thinking video poker and regular poker are the same. After all, they sound the same, they both involve cards and have the same hand rankings. However, the two games are vastly different. In this blog post, we're going to give you four reasons why video poker and Texas Hold'em poker are widely different.
Facing People Not the House
One of the most fundamental differences is the fact you're not playing against the house. Texas Hold'em is always played with real people. This is a blessing and a curse. On the one hand it's more personal and you can read your opponents like you see in movies. On the other hand, it's more tricky and complex isn't it? Against the house, you know it's purely based on your ranking alone.
Texas Hold'em Rules is More Complex
If you want to play Texas Hold'em well, you need to understand how the game works. You need to know what hands to play, understand the different rounds of betting (pre-flop, flop, turn, and river). The rules are far more in-depth than video poker where you are simply dealt a five-card hand. Don't worry though, you can learn the rules online by downloading any number of poker training sites that offer a free poker cheat sheet.
Bluffing is a Big Deal in Texas Hold'em
When you play video poker, you need to have a certain hand to win money. This is not the case in Texas Hold'em. You can win through bluffing. This is an awesome tool have at your disposal as it means you don't have to have a straight or flush to win money. Bluffing is impossible in most games where you play against the house, but exists in a big way in Texas Hold'em.
The Betting Limits
Finally, another huge difference between these popular games is betting. In video poker, you bet before the cards are dealt and that's it. It's a fixed bet that you are risking. In Texas Hold'em you will typically be playing no limit. This is exactly what you think – there is no limit to how much you bet (capped at what you are sitting with obviously).
The nature of this game means you can go all-in at any time and put pressure on your opponents. It's a great weapon to have but also a dangerous one! If you go all in and lose in a cash game, you've lost cash. If you do the same in a tournament and lost, you're out! Any online poker FAQ will explain this.
Conclusion
There you have it, four reasons why these Texas Hold'em poker and video poker are different. They are both enjoyable games in their own right. I recommend you try both but make sure you know the differences first, otherwise you will be in trouble!
Related Articles:
[insert page='_footer' display='content']